We are Outfitters and Travel Agents with more than a dozen years in the business who offers a different perspective on travel and leisure. Our company specializes in providing personalized services. We believe that every group of guests looks for a special type of tourism trip for leisure.
Our focus is to offer our guests the type of travel experience they wish in terms of hotel accommodation and city tours.
We work every day to satisfy the needs of sophisticated and luxurious travelers and guest, as well as of small private groups of friends seeking a mid rate trip, and also of larger groups planning to make an affordable and nice trip.

People's expectations and desires are always accomplished in our company because all our staff feels passion for what we do every day.
Our mission is to deliver the trip of a life time that exceeds your expectations.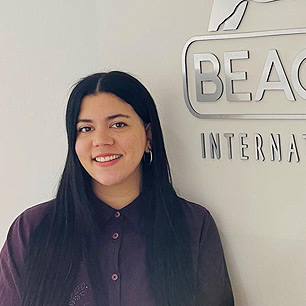 Victoria Fallotico
Beagle International General Manager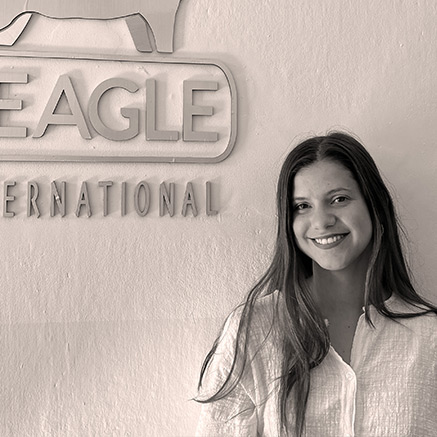 Jo Frizza
SALES MANAGER AND TRIP PLANNER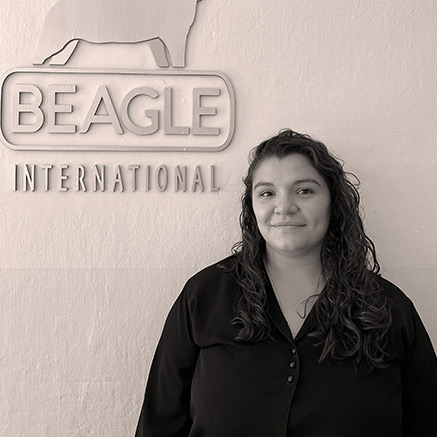 Guada Serna
BEAGLE TOURS SALES AND TRIP PLANNER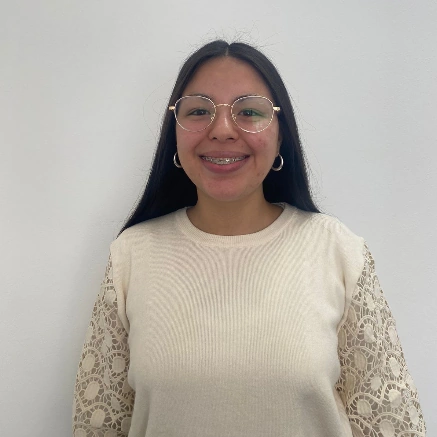 Melina Ledesma
BEAGLE TOURS SALES & TRIP PLANNER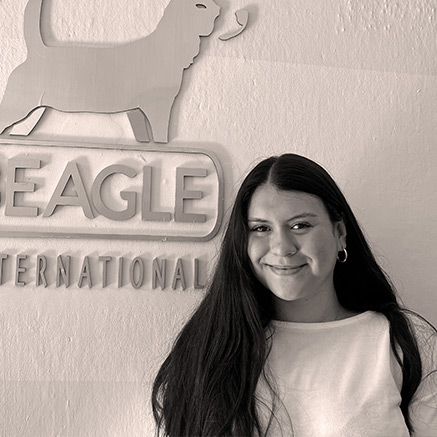 Mel Acuña
BEAGLE TOURS SALES AND TRIP PLANNER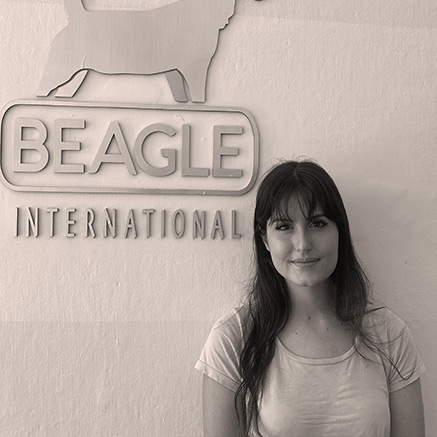 CAMI MUIÑO
Beagle Tours Sales and Trip Planner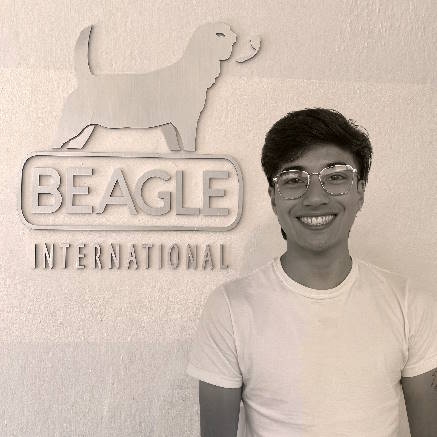 MATIAS PERALTA
Sales & Trip Planner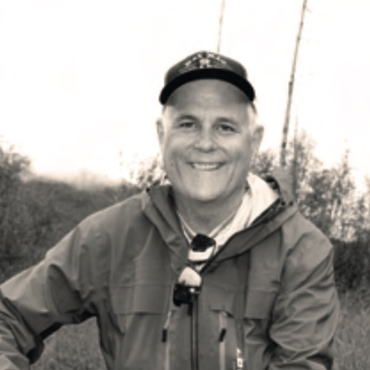 DAVID WAMPLER
BOARD OF DIRECTORS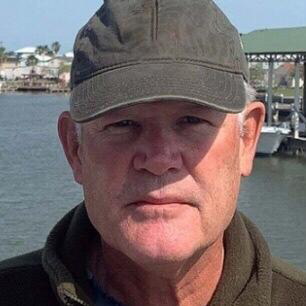 RELL TIPTON
BOARD OF DIRECTORS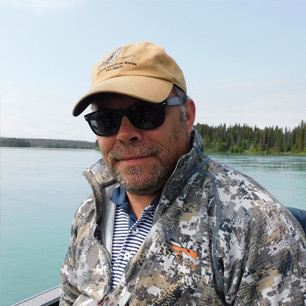 GEOFF EMERY
TRAVEL SPECIALIST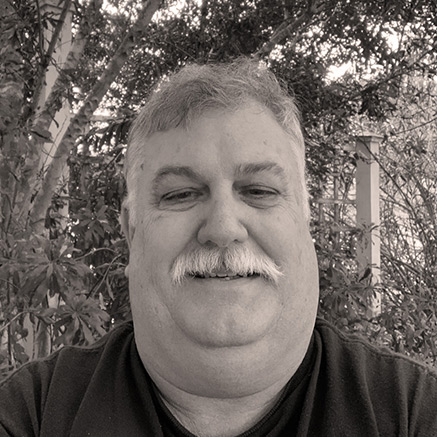 DARRELL SHWEBEL
US REPRESENTATIVE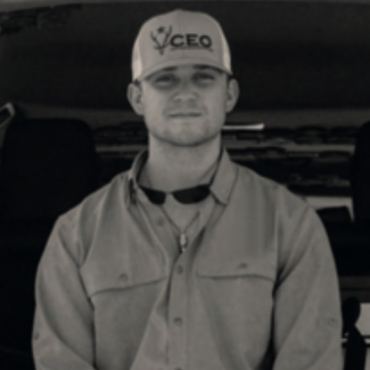 ALEXANDER WIERBA
US REPRESENTATIVE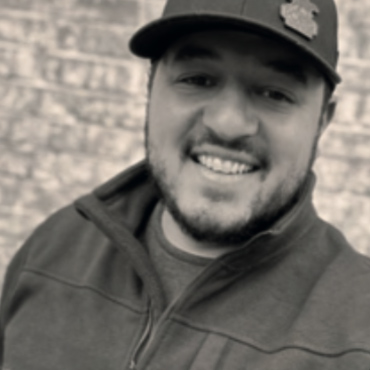 DANNY DE ROZARIO
US REPRESENTATIVE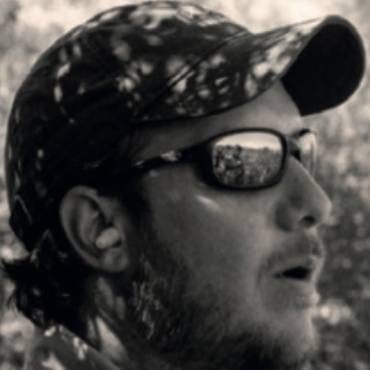 JASON DOUGLAS
US REPRESENTATIVE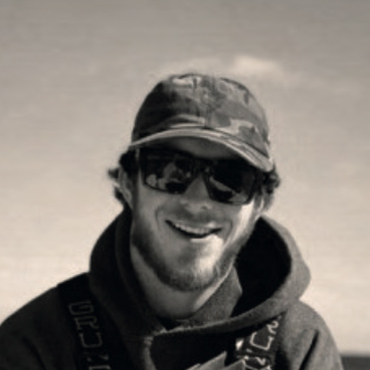 JAKE SCHOOLFIELD
US REPRESENTATIVE